Since half of my handmade jewelry is made with guitar strings, donated by my husband and a few awesome musician friends, I thought I'd share the process of how it all happens.
First I want to share a cool video from the show "How it's made" on the making of guitar strings. I was pretty fascinated by the process myself.
Then........... step two. Music is made and the magic begins.
This is my husband - Joe Barborich
Then......... step three. The used strings are gently placed into my super special "Guitar String Box"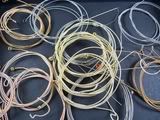 Then......... step four. Ta Da!!!!!! After hours and hours of contemplation and pilot programs and test driving :D......……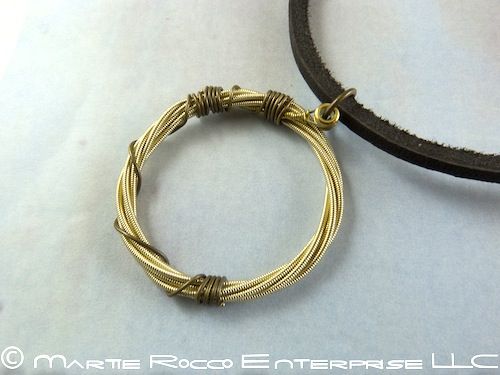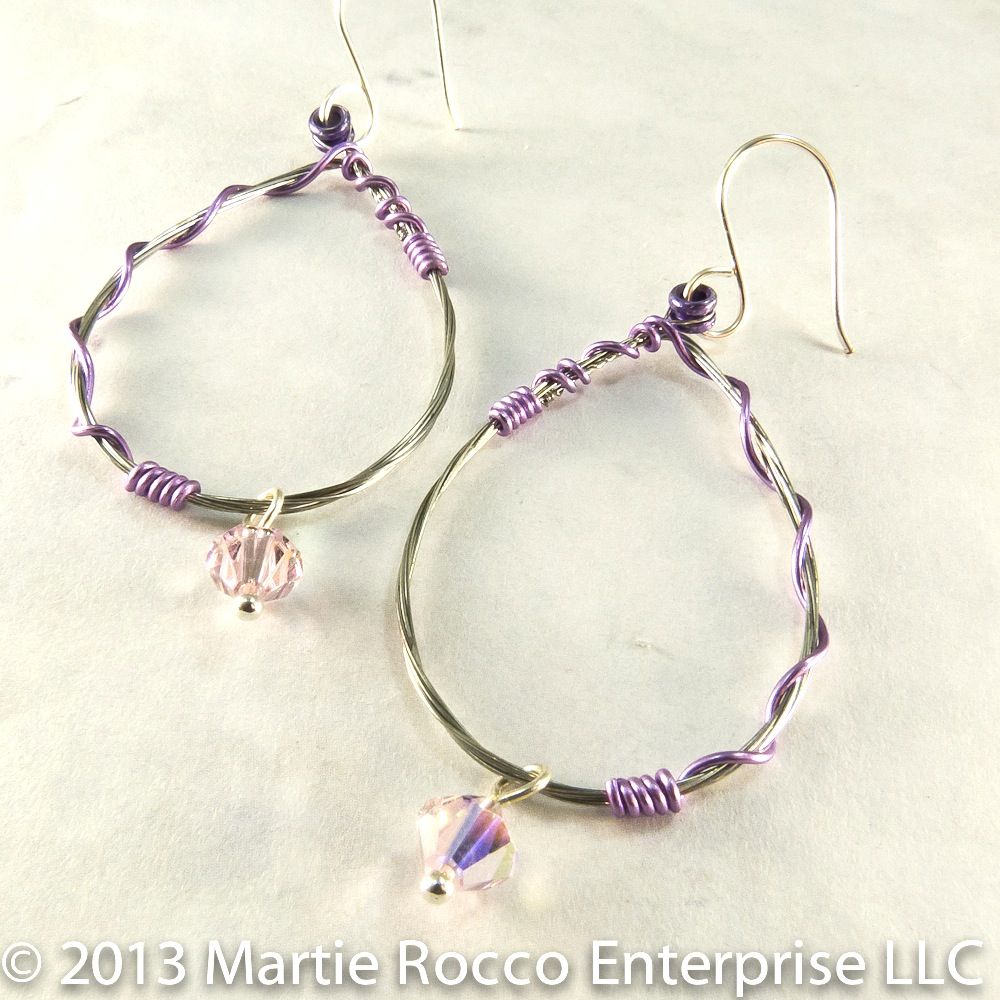 Then........ step five. To the shipping department to be packed up and out the door for speedy delivery to a very happy customer
So there you have it. From the string factory to my bench to you. Hope you enjoyed this demonstration of a very complex and logistically complicated process.
Blessings to All
Martie