Hi Everyone. Welcome to Martie Rocco Jewelry.
In my eclectic handcrafted style I am always evolving and trying new things. I enjoy creating with many different mediums - "rocks" and stones, crystals, vintage beads, fabric and silk. The most fun I have though is repurposing used guitar strings bending and embellishing them into unique designs. The wire work I do is mostly freeform, with copper and brass, either antiqued or shiny, sterling silver and gold (on request).
I am also a Singer, Songwriter and Musician, play keyboard and guitar - hence my Guitar String line. Between my husband, myself and all our musician friends there is an endless supply. The addition of jewelry with Guitar Picks was just another natural path stemming from my musical life.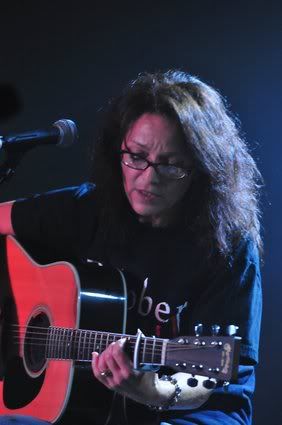 My business, Martie Rocco Enterprise LLC, which encompasses Martie Rocco Jewelry, was named in honor of my parents Sarmento (Marty) Martinho and Antoinette Rocco. They were kind and hard working people who brought us up with all the love and guidance any child could ask for, and continue to influence me everyday.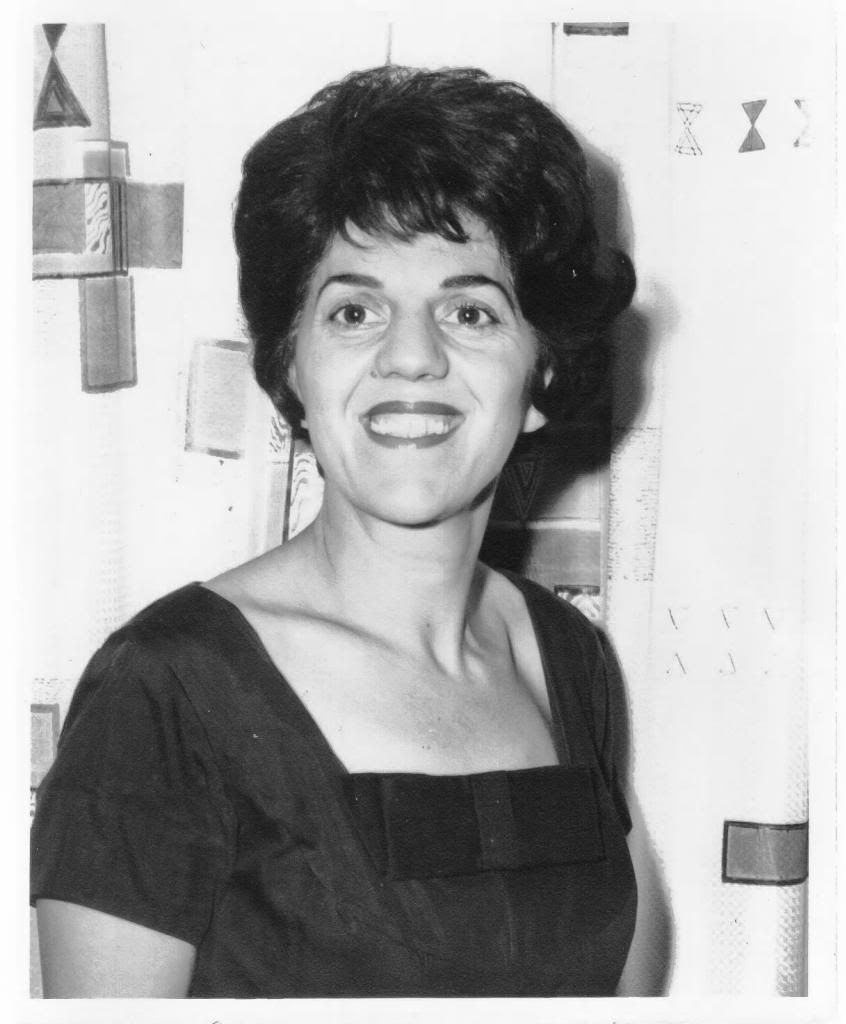 I do not consider myself a trend setter nor am I a conformist. Knowing when a piece feels good is the mystery that's hard to explain. For over 20 years I've been absorbing the world around me as it shifts and sways and teaches.
I love to putter around in the garden, have a wonderful husband, a treasure trove of loving and supportive friends, and the best job in the world.
Blessings to all
Nancy (aka Martie)